Handholds are Agility shortcuts found in three locations. Handhold shortcuts cannot be failed, except for the ones found in the Tomb of Bervirius.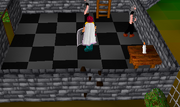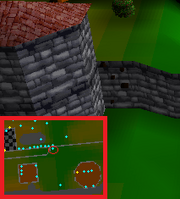 Examine: I wonder if I can climb up these
Locations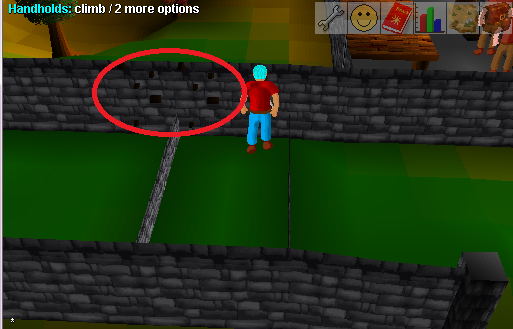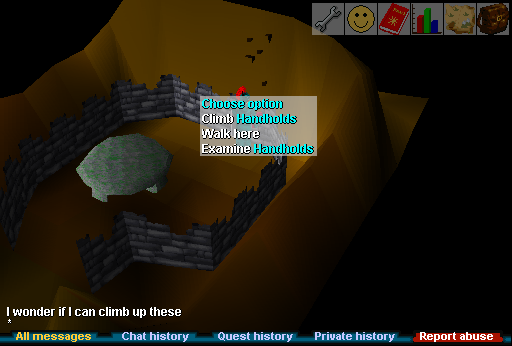 Messages
Failing to climb:
You start to climb up the side of the rock wall using the hand holds
You get halfway but loose your grip.
You fall back to the floor.
Player: Ahhhhh!
And it knocks the wind out of you.
Player: Oooff!
See also
Community content is available under
CC-BY-SA
unless otherwise noted.